Aditi is an ex Media Communication professional. She left her job to follow her passion. Her ardent love for gardening started in childhood itself. Having worked in communications for architects and designers, Aditi is highly experienced in space planning and project management.
Aditi is TedX speaker, she has been featured in several national publications for her work. In addition she won SheThePeople Digital Awards 2022 for her venture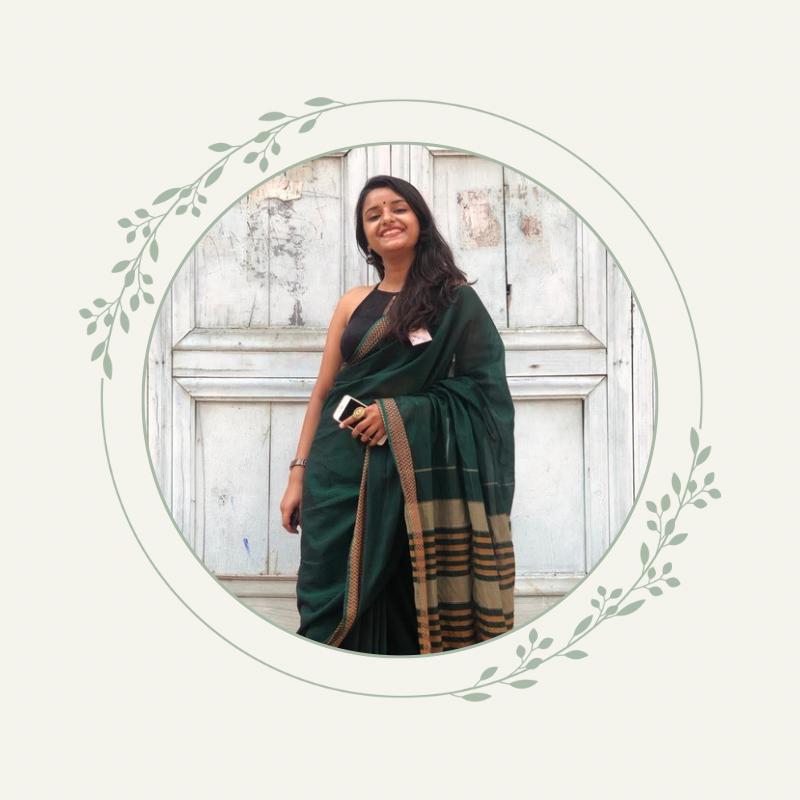 An avid landscape designer, who takes joy in creating jungle in urban areas. My agenda is to make people realise how Adding life in our defined concrete surroundings can help and calm us in so many ways.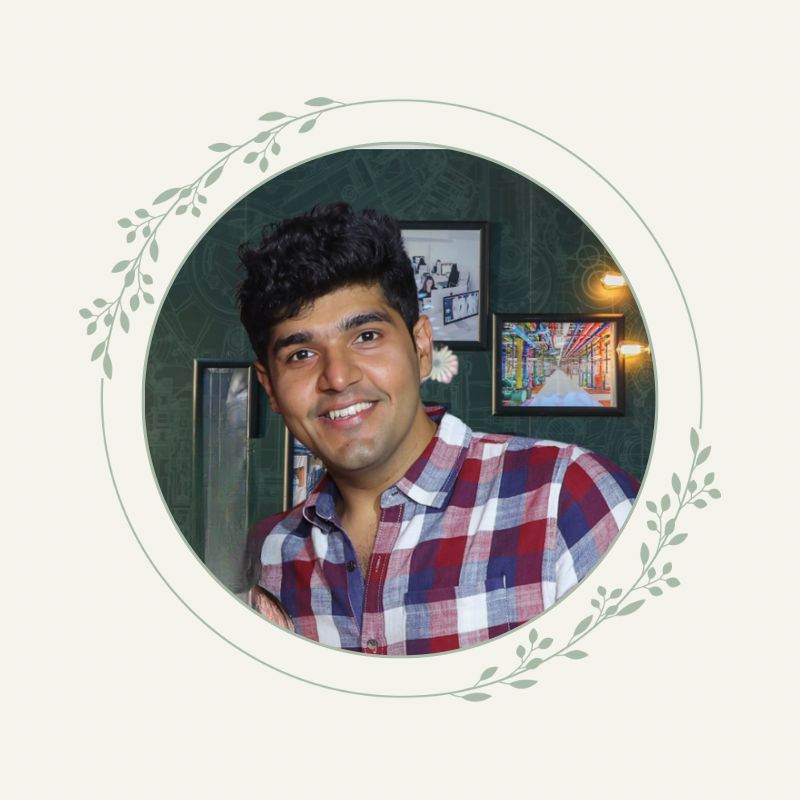 Pranav Makkar
Project Manager
A go-to person of the team. From managing the sites to the team and the clients, I do it all! I'm an interior designer by education but my expertise lies in managing the production and execution of the projects. I make sure our sites are delivered with the finest quality of work possible.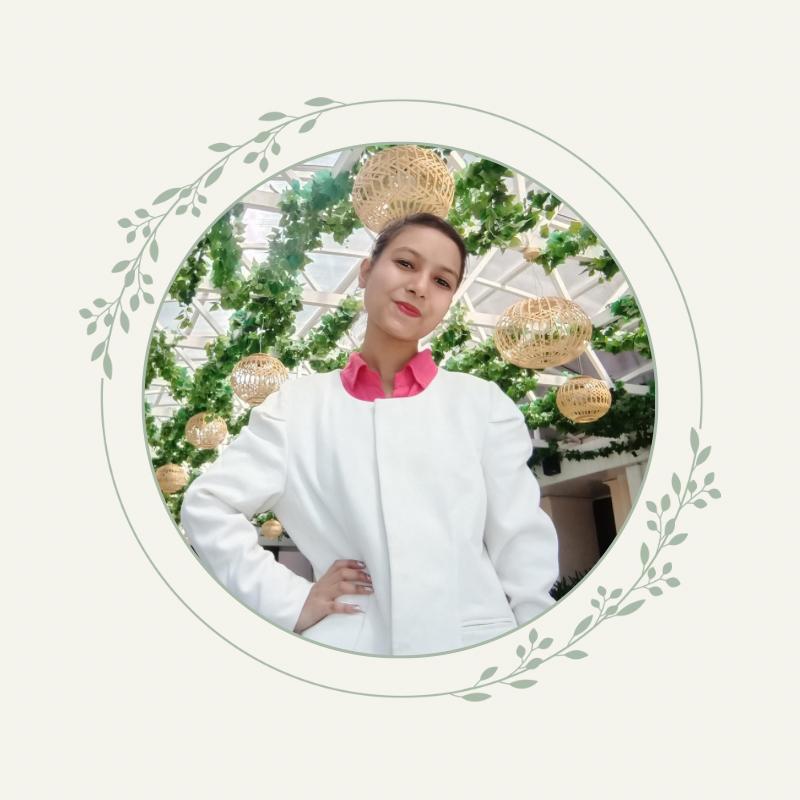 I am an aspiring Designer, who Conceptualize visuals based on requirements, Prepare rough drafts and present ideas.
Interest – Get to know new materials and like music while working – it helps to Focus.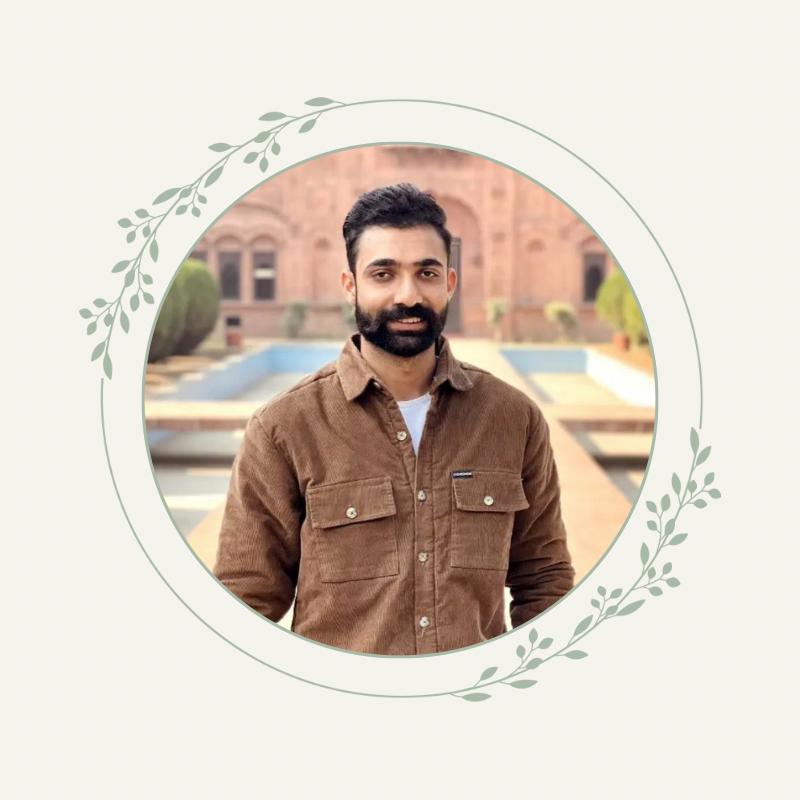 Sanampreet Singh
Horticulturist
Sanampreet Singh is a talented landscape designer at The Greenish Affair, proficient in creating visually appealing designs using AutoCAD. Sanam combines design expertise with effective digital marketing skills, ensuring outstanding landscape solutions and a strong online presence for the company.
The Greenish Affair is an award winning Urban landscape design studio. The design studio is a passion project of the founder and has successfully delivered more than 20 green spaces in 2 years.
The Greenish Affair specialises in creating Terrace Gardens, Balcony Gardens, Lawns, Outdoor cafes, etc.
We are proud to be associated with brands like H&M homes, Cafe Delhi Heights, Maruti Suzuki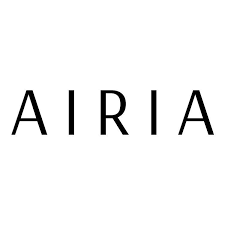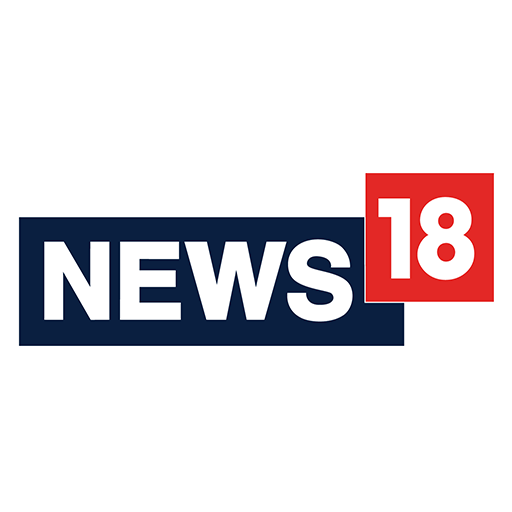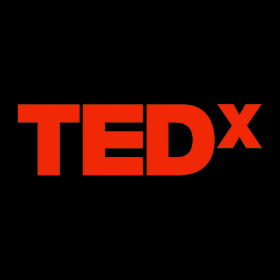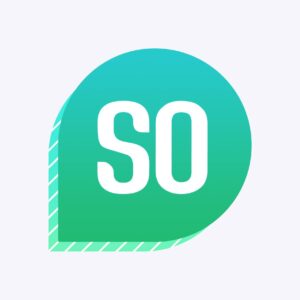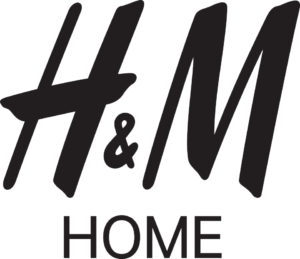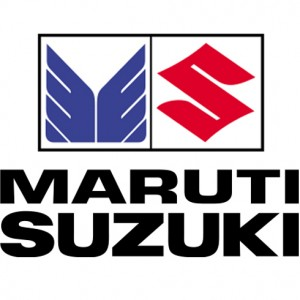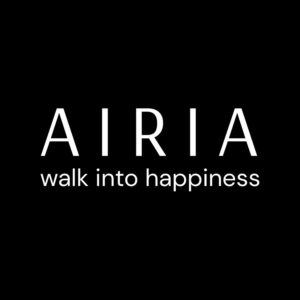 Enter your email address to be updated with fresh news
Receive emails updates and hot offers